Custom Engines & Cylinder Heads
Stock To Performance - Domestic to Foreign - Gasoline to Diesel - Street to Marine

WELCOME TO REBEL REBUILDERS, INC., where our customers receive superior quality rebuilt engines, rebuilt cylinder heads and precision machine work at competitive prices.  Rebel is a family-owned and operated business serving customers since 1986.  Rebel rebels against conformity and  excels in individuality by offering rebuilt engines and cylinder heads built to YOUR specifications -- from stock to performance, domestic to foreign, gasoline to small diesel, street to marine.  We are not your everyday rebuilder!  Let us help you design the engine you want in your car, truck, boat or restoration project.

Before you decide on a rebuilder, get the facts.  Rebel uses all new parts when building your engine -- you won't find any reground camshaft in our engines and you won't find any undersized valve stems in our heads.  Your engine and heads will be returned to industry standard specifications.  From precision machine work to hard parts for your engine and cylinder heads, let Rebel Rebuilders be your first choice.

Rebuilding your own engine?  Let Rebel do the machine work and furnish the parts.  From boring the block to surfacing the cylinder heads, we offer precision on-site machine work at competitive prices.  We carry hard parts for practically any application.  We offer Federal Mogul, Sealed Power, Clevite, Fel-Pro, ARP, Comp Cams, Scat, Dart, Eagle Specialties and World Products to name just a few.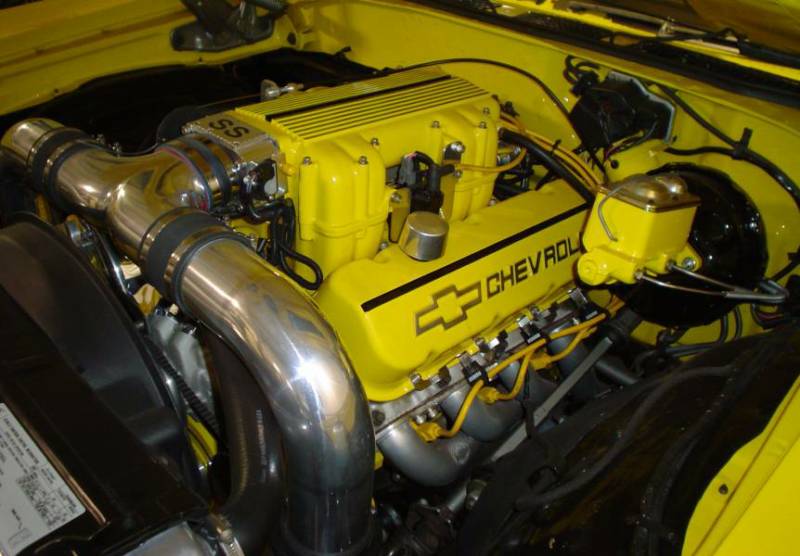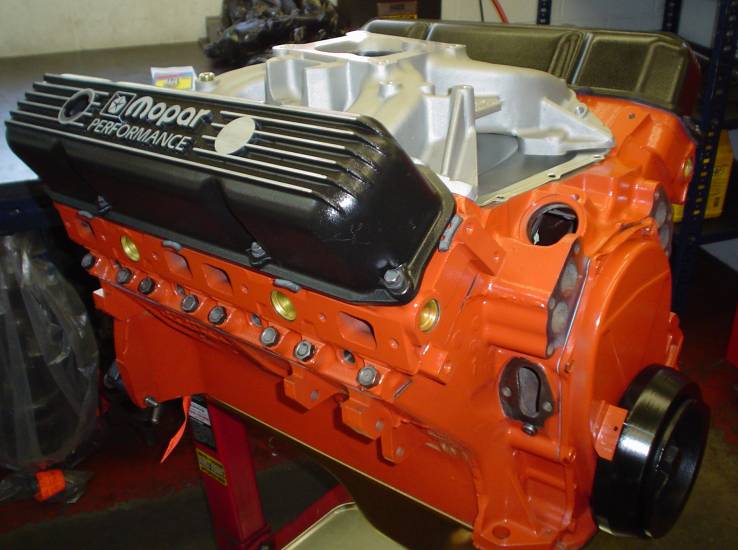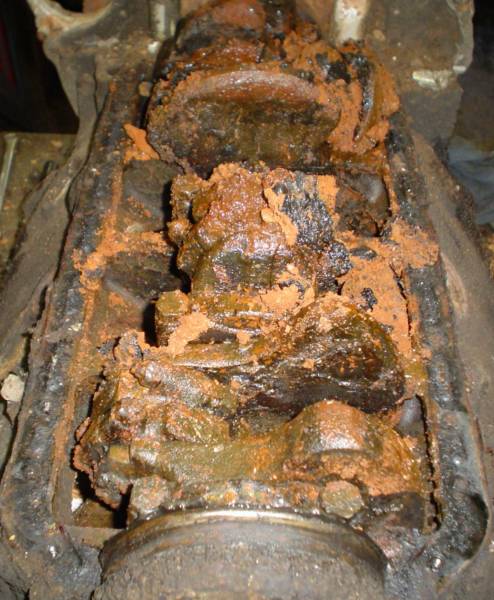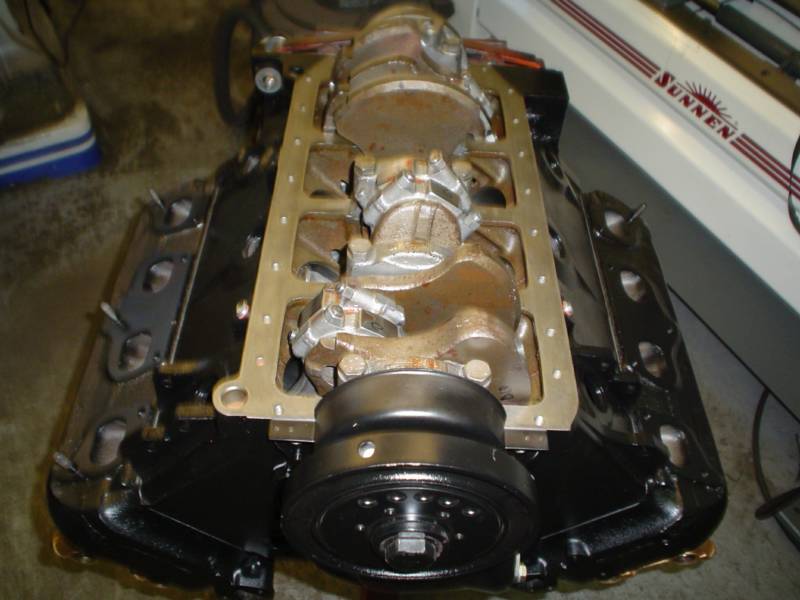 21711 Panther Creek Road

Little Rock, Arkansas 72210

501.821.4611

Email:  rebel_stump@sbcglobal.net



392 Chrysler Hemi - Before & After ... And, YES!  It is the same engine!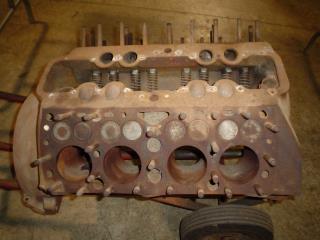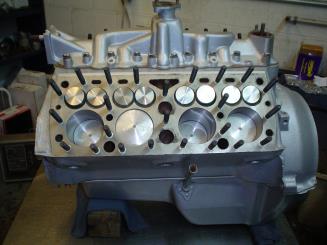 221 Ford Flathead - Before & After ... And, YES!  It is the same engine!